Superior Quality Products
We source our raw materials and components from recognized certified suppliers around the world.
Top Notch-Technology
State-of-the-art machinery and
manufacturing processes at our facilities.
Reliable Service & Supply
Impeccable performance at satisfying our clients with the products they need.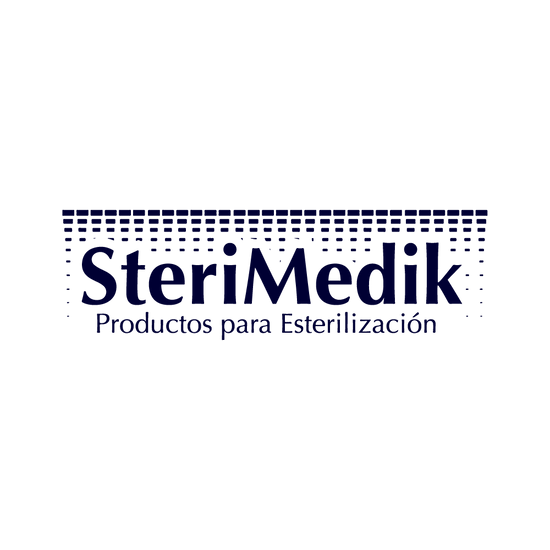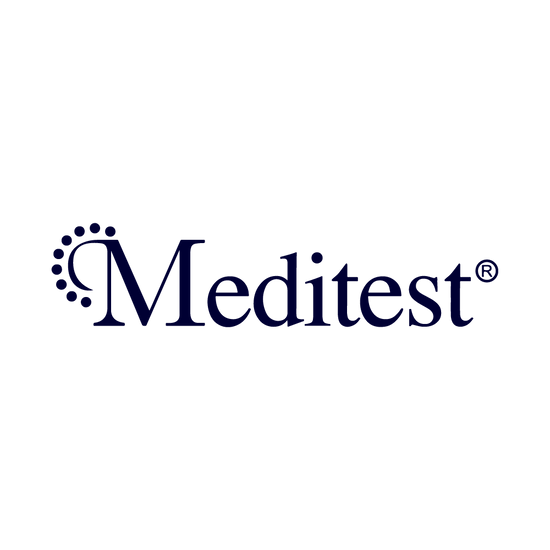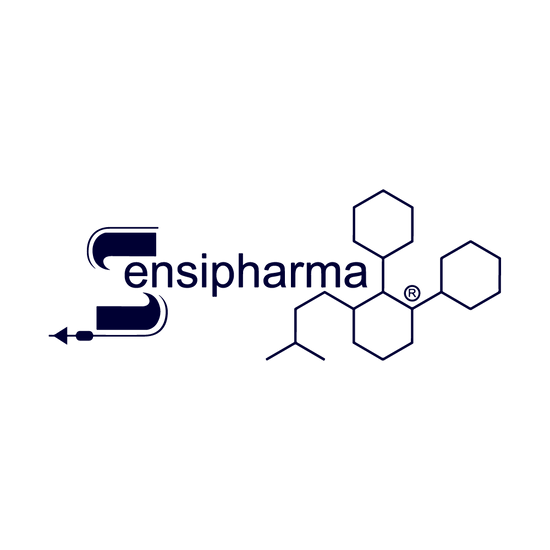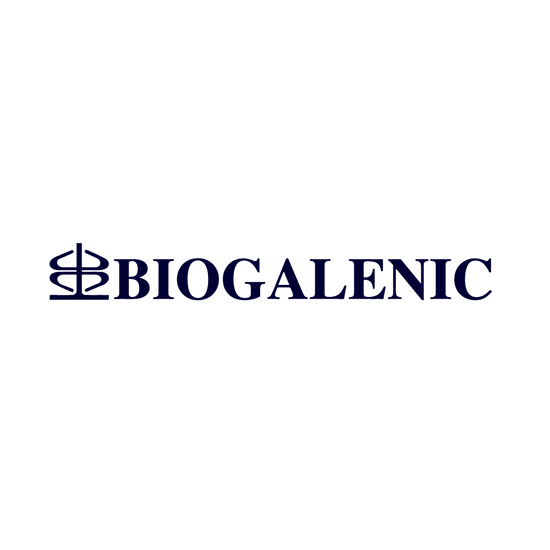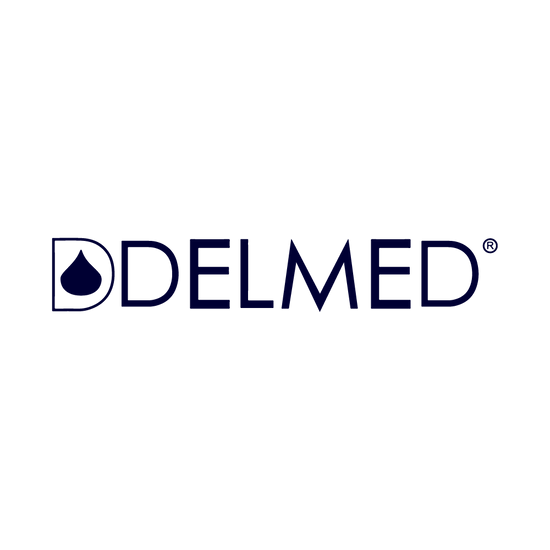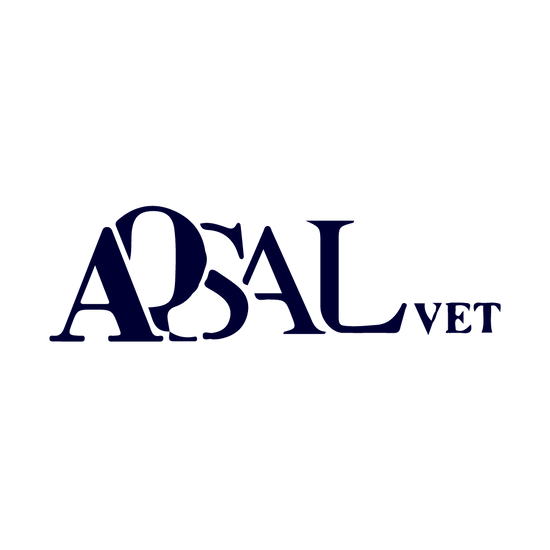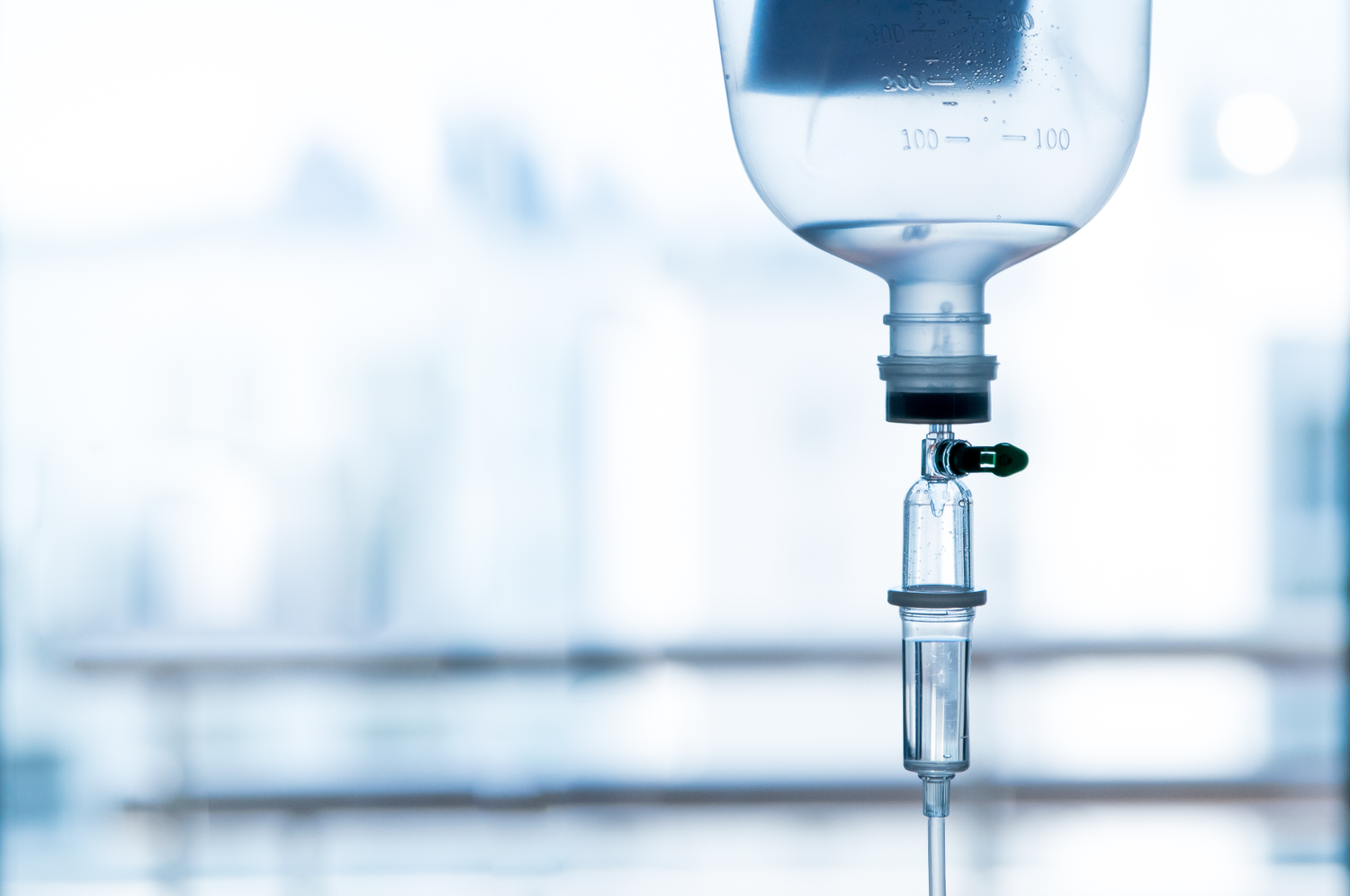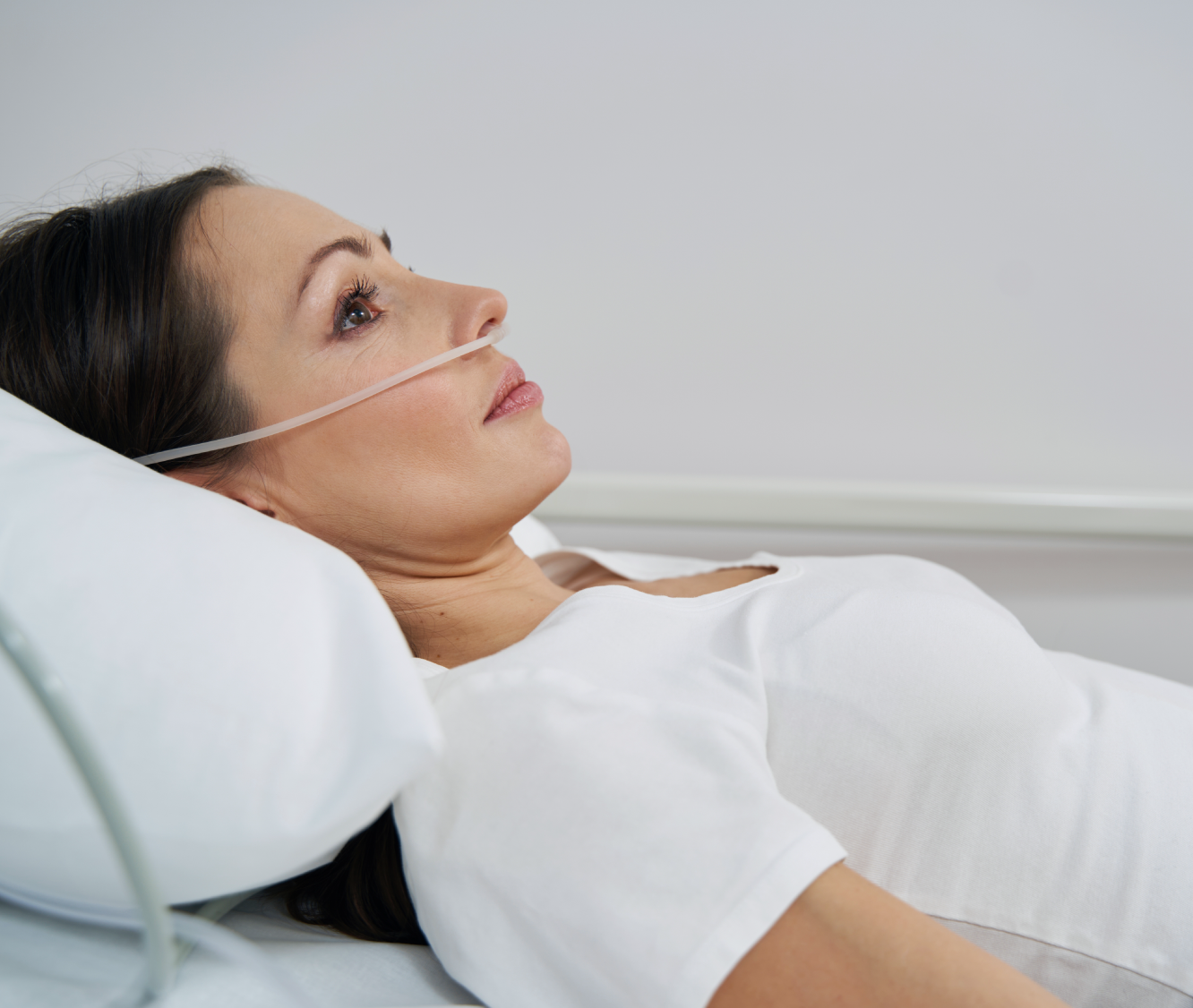 BUILDING A FUTURE
Sensimedical continues its rapid
expansion of a robust product line with deeper inroads into the fluids and disposable surgical suite categories.
CONTACT US
TESTIMONIALS

Sensimedical is a great supplier to work with. They are a knowledgeable team that is always ready to assist you.

Surgimed Corporation.
Great values, people oriented and great customer service!

Nathalie B.