About us
Sensimedical was born with the objective of providing high-quality, reliable products and services to satisfy the needs of the human healthcare market while aiming at improving quality of life. Today, Sensimedical stands as a private, pharmaceutical and medical supply conglomerate with presence in over 15 countries in the Americas. Sensimedical is headquartered in Miami, Florida.
For over 50 years, we have been manufacturing sterile water-based products such as IV Fluids (Large volume Parenterals) and other less-invasive sterile water-based products (Sterile Water for Inhalation & Irrigation).at our state-of-the-art-facilities. The company has impeccably positioned itself among the top manufacturers and category players in the market of the Americas.
For over 30 years, Sensimedical proudly offers a robust portfolio of products including medical devices, medical disposables, healing materials, and pharmaceutical products, covering over 15 countries in North, Central and South America. We source our raw materials and finished products from trusted and high-caliber manufacturing partners around the globe, including Asia, Europe and the Americas, in an effort to get the best quality at the lowest possible prices.
Thanks to the corporate philosophy in line with today's needs and our highly valued team members across the organization, we are striving for a highly ambitious growth plan ahead of us, expanding our product offerings tailored to the needs of the American health care sector.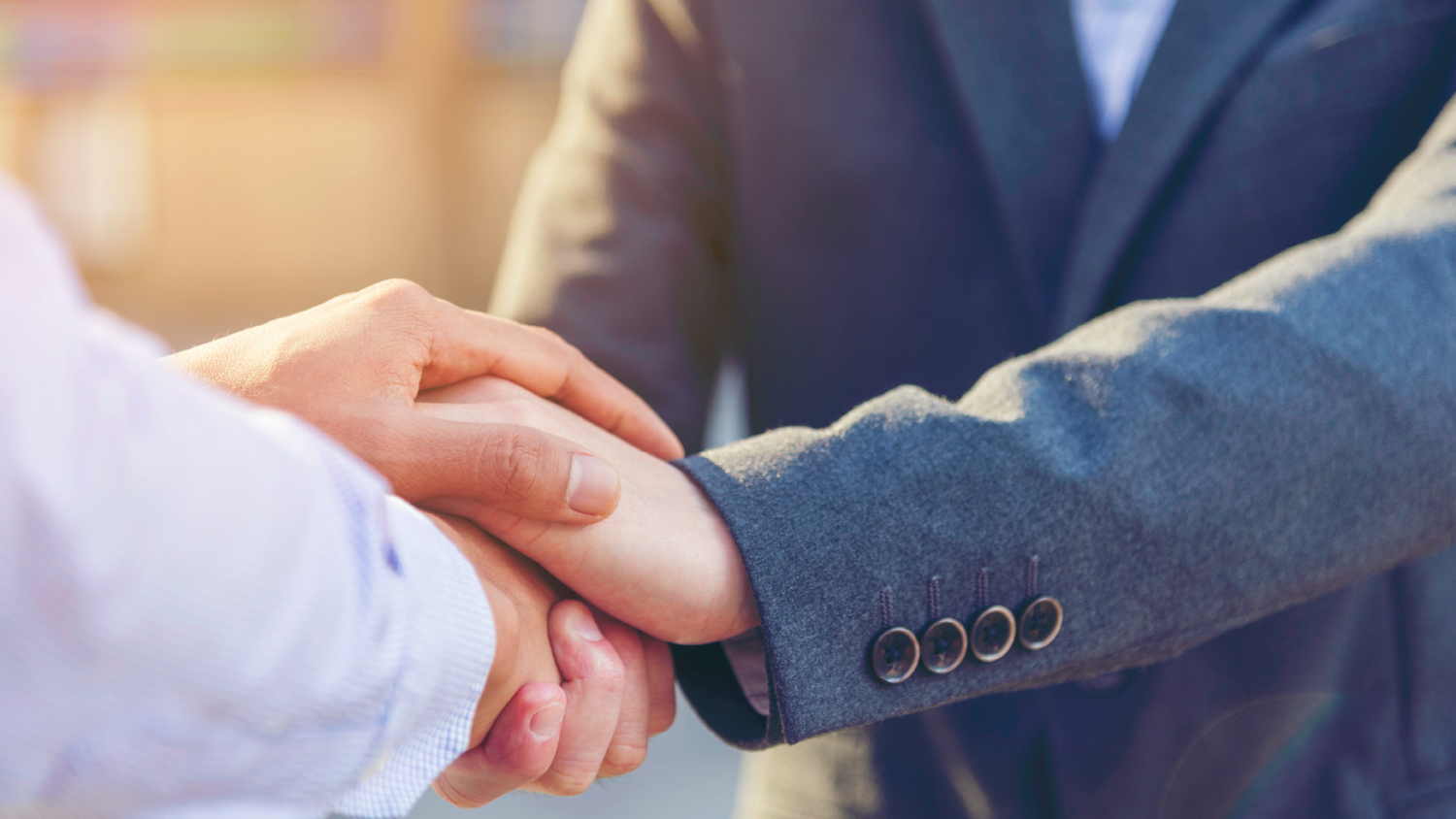 OUR VALUES
Our values are centered on quality, excellence, innovation, honesty, teamwork, and respect. They are important to us and help drive our success. We believe that our values capture our business ethics and set out the standard that we wish to achieve and ultimately exceed. They outline the type of people we are, the service we provide and the way we aim to do business. We deliver high quality products and services to health care providers across the Americas to help improve health and welfare.
OUR COMMITMENT
Develop, innovate, manufacture, register, supply and market high quality products to the human healthcare sector. We offer high levels of service and support for our products aiming at developing  strong and long-lasting relationships with our commercial partners and recognition among health care providers.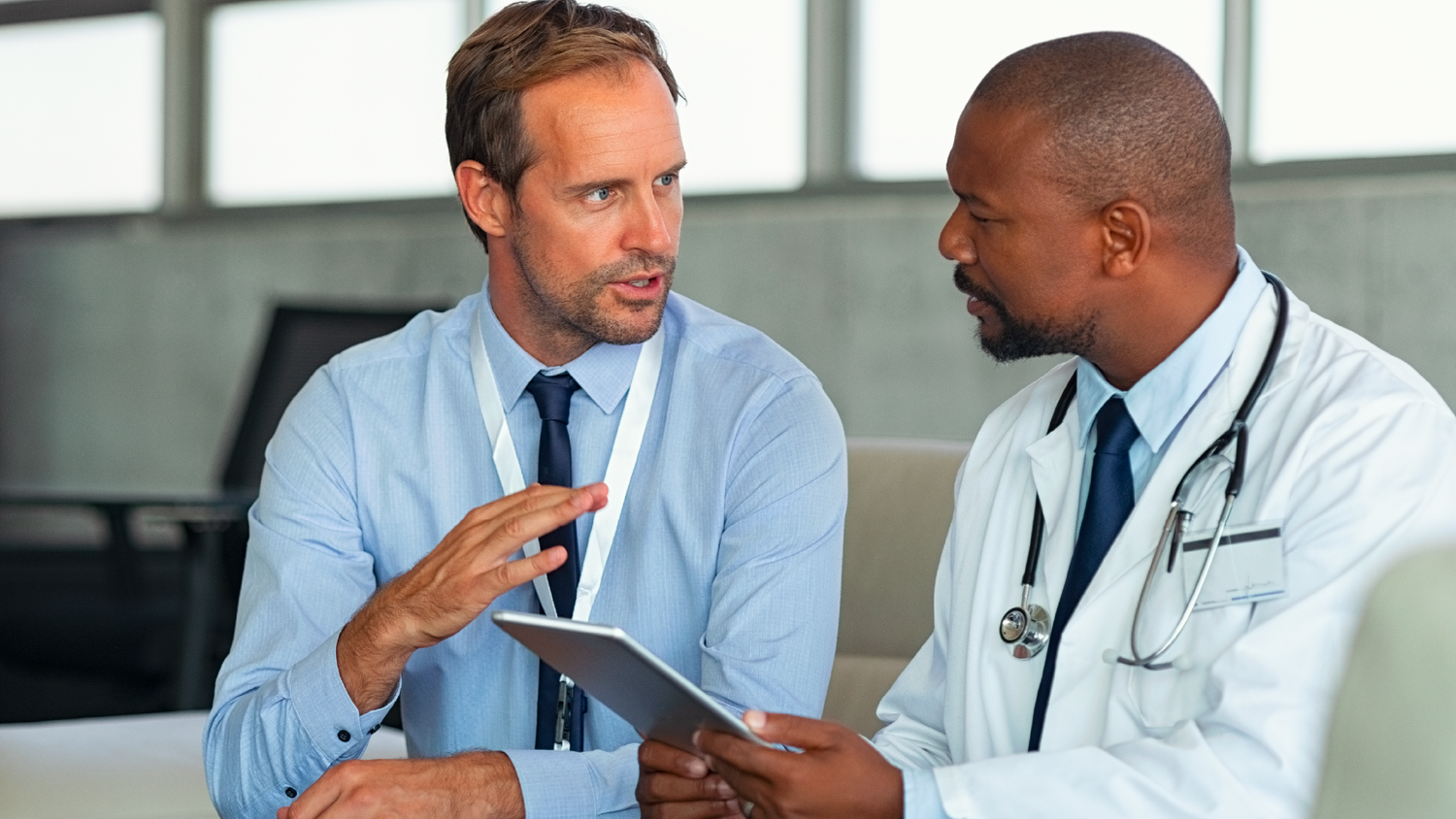 OUR EXPERTISE
We understand the immediate needs of the market and we are ready to respond quickly without any complicated processes. For over 50 years, we have had a continuous growth in an ever-changing market environment, by customizing product solutions for every customer, no matter large or small. We get them what they need when they need it. We create and nourish partnerships that last, and we stand by them, responsive to every need.
OUR PATH
We are a rapidly growing company that thinks "big" while keeping the very basic foundations of a family-led business, which has led to our success.